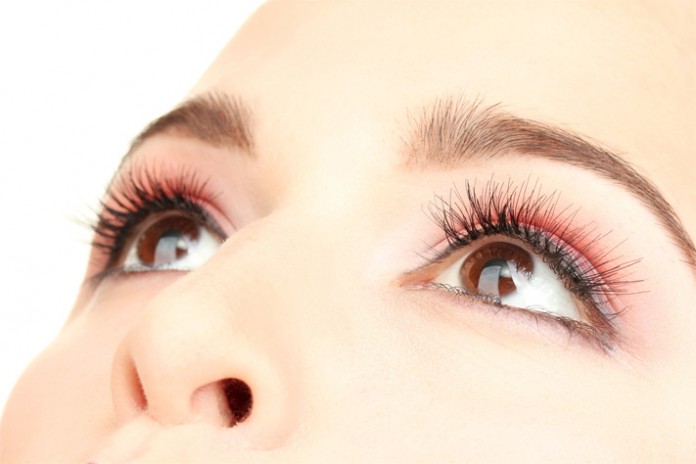 Non Surgical Treatments
At Elite Surgical we offer an extensive range of anti-ageing and non-surgical treatments which can help you achieve a more youthful appearance. We use our extensive experience to create a treatment plan to suit your personal requirements.
All of our non-surgical treatments are performed by specialist doctors, so you can feel confident that you are being treated by an experienced professional.
Whether you are looking to reduce  lines and  wrinkles with botulinum toxin or would like to have a lip enhancement with a dermal filler we can help. We can also offer a more permanent Lip enhancement using implants. If you would like to have a combination of treatments, we can work out a treatment plan for you.

At Elite Surgical we offer a range of treatments:
Botulinum Toxin (Botox) Wrinkle Relaxing Injections
Hyperhidrosis (excessive sweating)
Dermal Fillers
DermaRoller
Chemical Peels
Microdermabrasion
The treatments take between 15 minutes to 1 hour and all, with the exception of the DermaRoller, can be done without you needing any recovery time.
Anti Wrinkle Injections with Botulinum Toxin